Pajeda's are available in 9 delicious flavors: White and Yellow Corn Tortilla Chips, Nacho and Ranch Tortilla Chips, Crunchy Cheese Curls, Puffed Cheese Curls, Corn Chips, Party Mix and Onion Rings.
All Pajeda's are trans-fat free and are retail priced at $1.
If you're searching for gluten information on our snacks, you can find out more here.
Dig into a bag of your favorite Pajeda's snack today. Delicious, high quality snacks at a fantastic low price every single day – no coupon clipping required.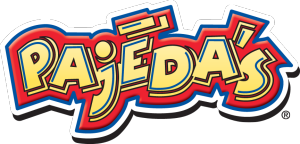 Why pay more?